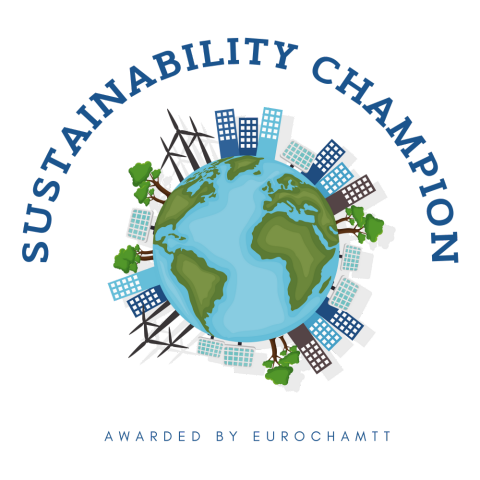 Congratulations to our Winners 2023

EUROCHAMTT is very pleased to announce the selection of the following 5 awardees for the first Sustainability Champion Awards 2023. We also take the opportunity to congratulate all participants as they have shown commitment to go beyond just financial profits by integrating environmental, social and governance strategies towards sustainable development.
The awards for 2023 go to:
Sustainability Champion – Large Republic Bank Limited
Sustainability Champion – SME Ubergreen Foods Limited
Excellence in Environment Wa Samaki Ecosystems
Excellence in Society Murphy Clarke Financial Limited Group
Excellence in Governance ANSA McAL Group of Companies.
Republic Bank Limited (RBL)
RBL scored well across all of the three Sustainability categories we applied to score applicants: The Bank has signed on to the United Nations Financial Initiative (UNEPFI) Principles of Responsible Banking (PRB) and is a founding signatory member of the UNEPFI's Net Zero Banking Alliance (NZBA). From a governance standpoint the Group also scores high in all its regulatory compliance indices and is developing a diversity, equity and inclusion (DEI )strategy for all its locations. "While RBL itself may have a relatively low environmental impact, it manages a very large loan and investment portfolio across the entire Caribbean and across multiple productive sectors including: Energy, Renewable Energy, Tourism, Agriculture, Manufacturing. It therefore has indirect influence over the potential impacts from operators in its portfolio.
As a requirement of the NZBA, RBL is required to set science-based emission reduction targets for each of its critical sectors. It has begun to set 2030 science-based emissions reduction targets across its portfolio and in 2024 will present an ESG Report in accordance with the ISSB ESG Reporting Standards.
Ubergreen scored well across all of the three Sustainability categories we applied to score applicants: environment, social and governance criteria. The company produces and exports Cocoa and Chocolate products. It also actively supports a supply chain in regenerative and certified organic farming and production standards for the production of cocoa and several farmers have now obtained internationally accredited organic certification. Together with its strategic partners, Ubergreen has co-financed one fully completed and operational nursery and two more are in the planning and construction phase in Trinidad. These nurseries are expected to produce over 5,000 plants every month once they are fully operational. Scientific studies are ongoing around the world but conclude on the positive correlation between cocoa estates and high levels of carbon sequestration. Additionally, organic methods avoid the use of synthetic pesticides and fertilizers and encourage biodiversity and are safer for farmers and for water resources.
Ubergreen is committed to a 50% female/ male workforce, serving rural and vulnerable communities including youths and migrants. It emphasizes training and has built in regular consultations with farmers with whom it works, as an important part of developing its training programmes.
Wa Samaki Ecosystems:
Wa Samaki was selected for its excellence in the environment. The company was established in 1997 and manages a 35-acre permaculture designed farm in freeport and is involved in horticulture, aquaculture, forestry, organic food and sustainable education.
Over 2000 trees have been planted on the site to sequester carbon; The farm composts and recycles all organic waste back into the soil to increase carbon capture; All biological resources on site are harvested and any waste products are recycled back into the ecosystem through mulching, composting or vermicomposting. The landscape has been reshaped to slow down and hold rainfall to mitigate the impact of soil erosion due to increase likelihood of storms due to climate change. Wetlands have been incorporated to help deal with water pollution from external sources and water quality tests done by visiting students on turbidity , oxygen and nitrates levels in their rivers, have shown that water leaving Wa Samaki is cleaner than whats is actually entering the site. Wa Samaki has created a healthy aquatic ecosystem in their ponds and steams including over 20 species of indigenous fish, caiman, turtles and otters. Over 60 species of birds and 8 species of bats have been recorded on the INauralist site.
Murphy Clarke Financial Limited Group:
Murphy Clarke Financial was selected as the winner of the Excellence in Society Award.
Established in 2010, Murphy Clarke Financial has consistently proven its unwavering commitment to creating meaningful investment solutions at all levels of the community. With their comprehensive wealth management, leasing, and property rental services, they have impacted the lives of many.
Their dedication to sustainability goes far beyond just words. Murphy Clarke Financial has actively assessed their impacts and dependencies in the social domain, making policy commitments to meet or exceed internationally recognized normative sustainability indicators. Over the past five years, they have measured and demonstrated sustainability across six international indicators, showcasing their relentless pursuit of excellence in this vital area.
Understanding the importance of sustainability, Murphy Clarke Financial has taken a bold step forward by committing to becoming a certified B-Corp Organization (https://www.bcorporation.net/en-us/certification/). This remarkable achievement will further demonstrate their dedication to creating a better world, both now and for future generations.
The ANSA McAL group of Companies was selected for its excellence in Governance. The Group has implemented structures and frameworks to manage risks and opportunities regarding sustainability. The Governance, Nomination and Remuneration Committee (GNRC) of the Board which comprises independent directors, has the responsibility to oversee the effectiveness of the Group's Sustainability Framework and to report to the Parent Board.
The Group is in the process of implementing a defined Sustainability Strategy and expects to be able to report Environmental, Social, Governance (ESG) metrics for 4 of its sectors in 2023.
There are already several sustainability initiatives in progress or starting in 2023. Here are a few to be highlighted:
Integration of Sustainability initiatives into the Annual Operating Plans and Executive remunerations
ESG data discovery to start in 2023 for 4 sectors.
Reduction of GHG emissions from vehicles through CNG fuel conversions done by ANSA Motors
Investments in Renewable Energy in the region: wind and solar
The Beverage sector's strategy to improve water management and conservation at all four of the Group's breweries.
A well-established circular economy constituting a returnable bottle and crate system and a glass recycling plant
The Caribbean Natural Capital Hub launched by the Financial Services Sector, a catalyst for the transformation of corporate decision-making to reflect and better the business community's impact on Nature's assets
Implementation of Anti-Bribery and Anti-Corruption and Whistle-blower policies to foster a culture of empowering its people to act with responsibility and to build trust.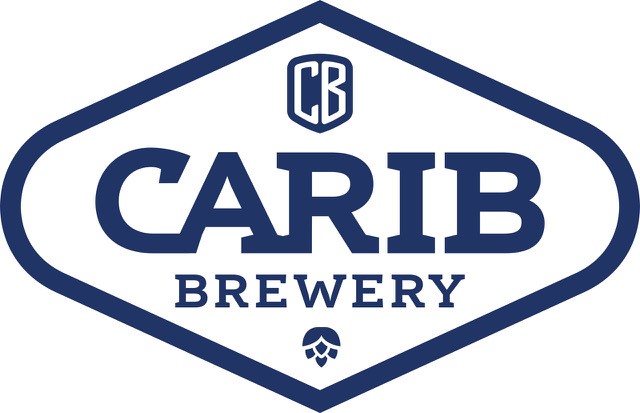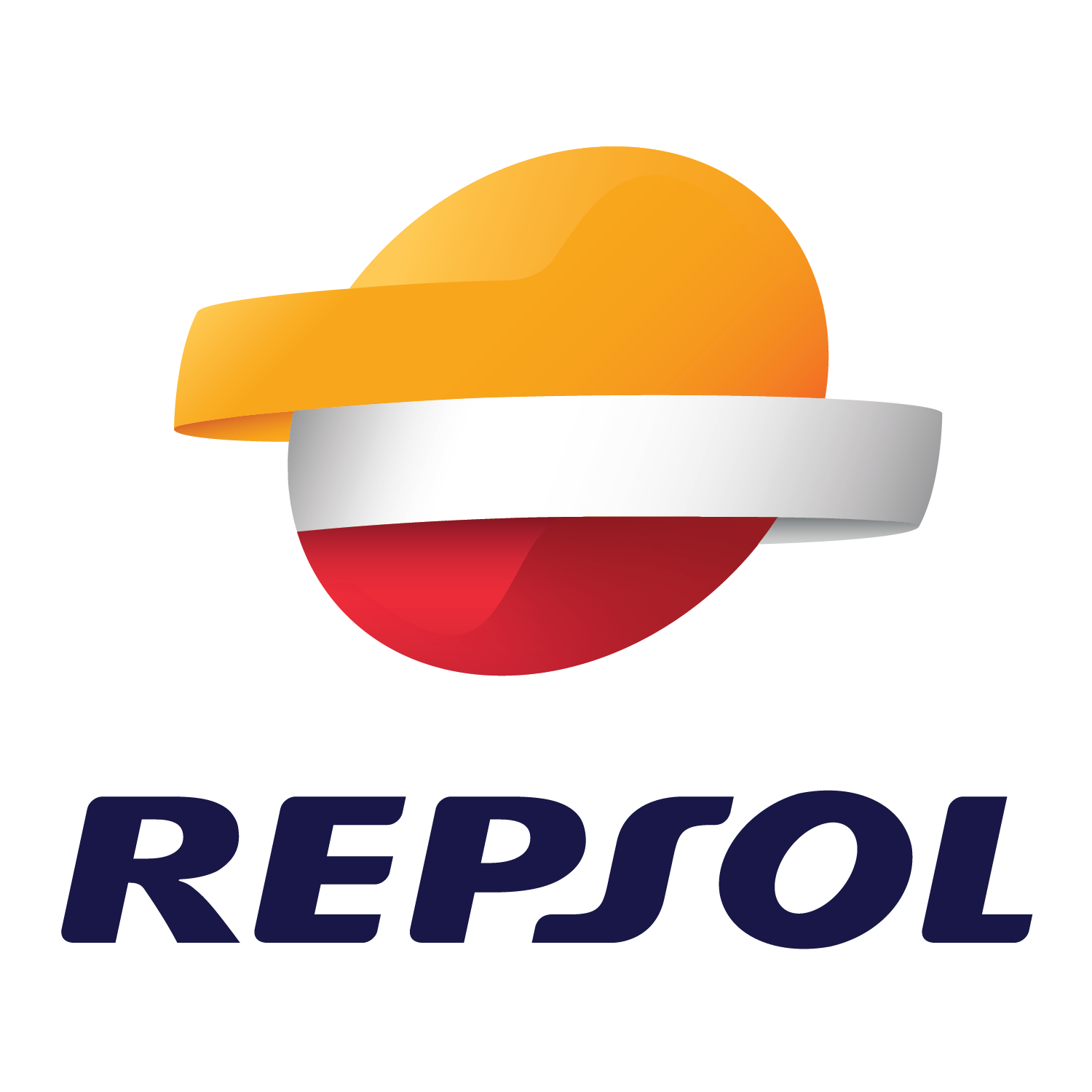 EUROCHAMTT in collaboration with the Delegation of the EU to Trinidad and Tobago hosted its Sustainability Champion awards ceremony o n17th March 2023 on the rooftop of the Savannah East Building
We are proud to be associated and to promote and thank all our suppliers who supported the theme of the Sustainability Champion Awards ceremony on 17th March 2023:
The venue selected to host the awards ceremony, the Savannah East Building by RGM Limited, is a modern, energy-efficient, LEED-certified building with a roof top garden.
Natural herbs were used for table centres.
Trophies created by Clive Prevatt, were upcycled glass bottles on wood with a bamboo plaque and an industrial pipe frame structure.
Our samplers, Ubergreen Foods Limited supports an organically certified cocoa supply chain and their chocolate products are made with organic beans.
Carib Brewery Limited's Eagle Ray, is a gluten-free ready-to-drink beverage that comes in three all-natural fruit flavours; lemon, passion fruit and pineapple, with no added sugar .
Bryden's Arte de Vivre wines by Gerard Bertrand are certified biodynamic.
Our Level sponsors Repsol and Carib Brewery Limited are advanced on the sustainability agenda.