The Board of Directors of EUROCHAMTT is elected at our Annual General Meeting and serves for one (1) year. Ordinary members of EUROCHAMTT are eligible to be nominated and elected as a Director in these positions:
1. President
2. Vice President
3. Treasurer
4. Secretary
5. Director, Tobago Affairs
6. Director, European Affairs
7. Ordinary Director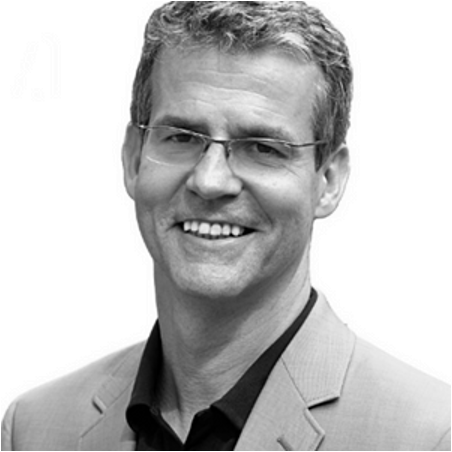 Managing Partner of Syntegra-360 – based in Trinidad & Tobago. He has been working throughout the Caribbean and Europe for over two decades.

Axel is also the Vice Chair of ISO/TC309 Governance of Organizations and was the co-convener of ISO/TC309/WG1, which developed ISO 37000:2021 Governance of Organizations — Guidance. Axel currently convenes ISO/TC309/WG1 Governance of organizations. Axel is the founding Chair of the Caribbean Corporate Governance Institute (2012-2016).

German national based in Trinidad since 1996;

BSc, MSc, PhD from the London School of Economics.

Axel helps companies to align with sustainability. He advises and guides leaders on navigating their organizations across the chasm between their organizations today, at the beginning of their ESG journey, and tomorrow's purposeful, high-performance, sustainable leaders of their industry.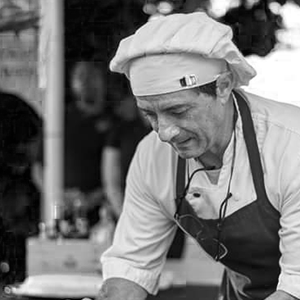 Chef/owner of La Tartaruga Italian Restaurant in Buccoo Bay, Tobago, and Director of We Trade Ltd, which specializes in the import and distribution of Italian wines and food products;
Chairman and founder of the Tobago Heritage Conservation Society, a non-profit organisation which has been systematically recording Heritage Built Assets in Tobago, preparing recommendations for their preservation, and developing itineraries for educational and tourism purposes;
Italian (Milanese) living in Tobago since 1990;
Founding Director, EUROCHAMTT, in 2013 and major contributor to development of membership in Tobago and implementation of the Tobago Good Foods Project from 2014 – 2017.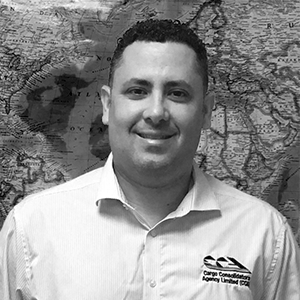 Managing Director of Cargo Consolidators Agency Ltd (CCA), a family run freight forwarder operating for 40+ years in Trinidad & Tobago out of 4 locations: Port of Spain, Point Lisas, Piarco and Freeport and with subsidiary officers in Guyana and Miami.   Cargo Consolidators Agency Ltd uses Rotterdam, the Netherlands as their LCL consolidation hub for exports from Europe to the Caribbean and de-consolidation hub in Europe for exports from the Caribbean;
Bachelor of Science degree with Honours in Aviation Management from the Florida Institute of Technology;
Helicopter Captain with 4,000 hrs of offshore flight time;
Certified FAA aircraft dispatcher.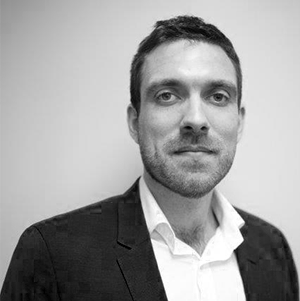 Regional Director for Peterson Integrated Logistics part of the globally operating Peterson Offshore Group, an energy logistics services company headquartered in the Netherlands. Also responsible for the Control Union, a sister brand of Peterson and part of the Peterson Control Union Group. Control Union provides certification and inspection services in a variety of sectors and has a growing presence in Trinidad and the Caribbean;

Dutch national based in Trinidad since 2014;

Master of Science in transport and maritime management from the University of Antwerp in Belgium;

Bachelor's in international logistics from the HZ University of applied sciences in the Netherlands.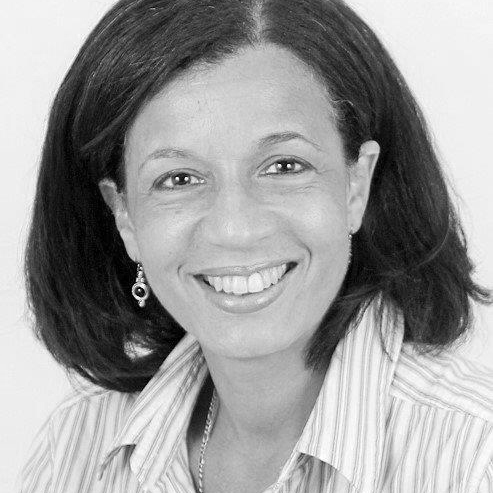 MARIE LOUISE NORTON-MURRAY
Career spanning over 30 years in the field of business support services firstly with PricewaterhouseCoopers and legacy firms in the field of management consulting then since 2000, working with international public agencies and providers of technical assistance/ grant funding from EU-ACP programmes such as the Centre for the Development of Enterprise and EU funded PROINVEST programme. Last posting in the Dominican Republic 2008 -2013. Through these programmes, numerous projects and programmes in support of private sector development and business competitiveness have been rolled out throughout the 15 CARFORUM states;
Master's in economics (with emphasis on development and trade); University of Windsor, Ontario Canada (September 1984 to October 1985); and a B.A. in Economics (with Mathematics electives); University of Waterloo, Ontario, Canada (September 1981 to April 1984);
Certified as Project Management Professional (since 2007). Certified as a Canadian Management Consultant (2003 -2012);
Marie Louise NORTON-MURRAY is a founding member and first President, EUROCHAMTT (2013, 2014, 2015- 2016).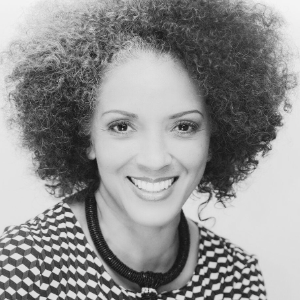 Gennike Mayers is a Language Acrobat who masters three key languages of the Caribbean: English, French and Spanish.

A proud alumna of the University of the West Indies, St. Augustine campus, Gennike earned an undergraduate degree in French and a postgraduate degree in Interpreting. Her thirst for knowledge led her to pursue a Master's degree in Communications in public, private and political organisations at l'Université de Versailles St. Quentin-en-Yvelines in France, followed by a Masters in Contemporary Diplomacy at the University of Malta.
Before returning to Trinidad & Tobago in 2020, Gennike's career as a multilingual communications specialist took her across the globe where she worked extensively in Martinique, Guadeloupe, Haiti, Paraguay, Bangladesh and Zimbabwe.

Her passion for Caribbean integration is demonstrated in her 2021 publication CARICOM: Good Offices, Good Neighbours: Explaining the diversity of diplomatic approaches vis-à-vis the Venezuelan crisis, available in English, French and Spanish.

Her company, Interpreting Your Needs, is a member of EUROCHAMTT since 2022 and specialises in multilingual communication services including interpreting, translation and content creation in three languages.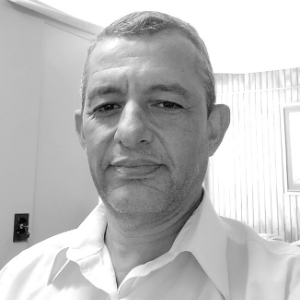 Mr. Stéphane Quash is a hydraulic engineer with 32 years of international experience in the water sector (water supply, sanitation, water resources). He graduated as an Engineer from Polytech Montpellier (France) in 1986 and has carried out water sector projects in more than 20 countries on four continents.
He previously worked for major French water utilities such as SUEZ (France) and VEOLIA Water (France) and is the founder and manager of AQUATECH Engineering Limited, a consultancy firm established in Trinidad and Tobago since 2003. Aquatech Engineering specializes in the fields of water, wastewater, solid waste and environmental engineering.
He is a founding member of EUROCHAMTT and has been involved in promoting international standards and best international practices in the water sector including advocating for the proclamation and implementation of the Metrology Act 2004 (proclaimed in 2015). He is now involved in promoting performance-based contracts (PBCs) not only for the water sector but for other utilities and industries that can benefit from private sector involvement (outsourcing of activities with performance objectives), without privatisation.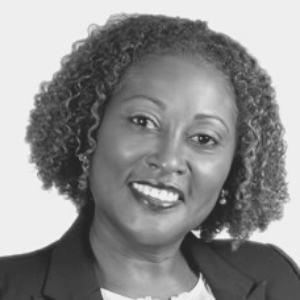 A visionary, whose specialized focus is in Corporate Law and Governance, Statutory Compliance and Administration. Experience in the aforementioned disciplines gained during tenure with PricewaterhouseCoopers (PwC) and Aegis Business Solutions Limited (ABSL). Responsibilities at both professional firms included ensuring that clients remained compliant in all aspects of statutory laws and regulations. Has a wealth of knowledge regarding the different registration processes at the Companies Registry, work permit applications through the Ministry of National Security, Immigration matters, Board of Inland Revenue Tax and VAT registrations and National Insurance Board registrations.
 Clientele includes multinationals, public listed companies and SME's across sectors